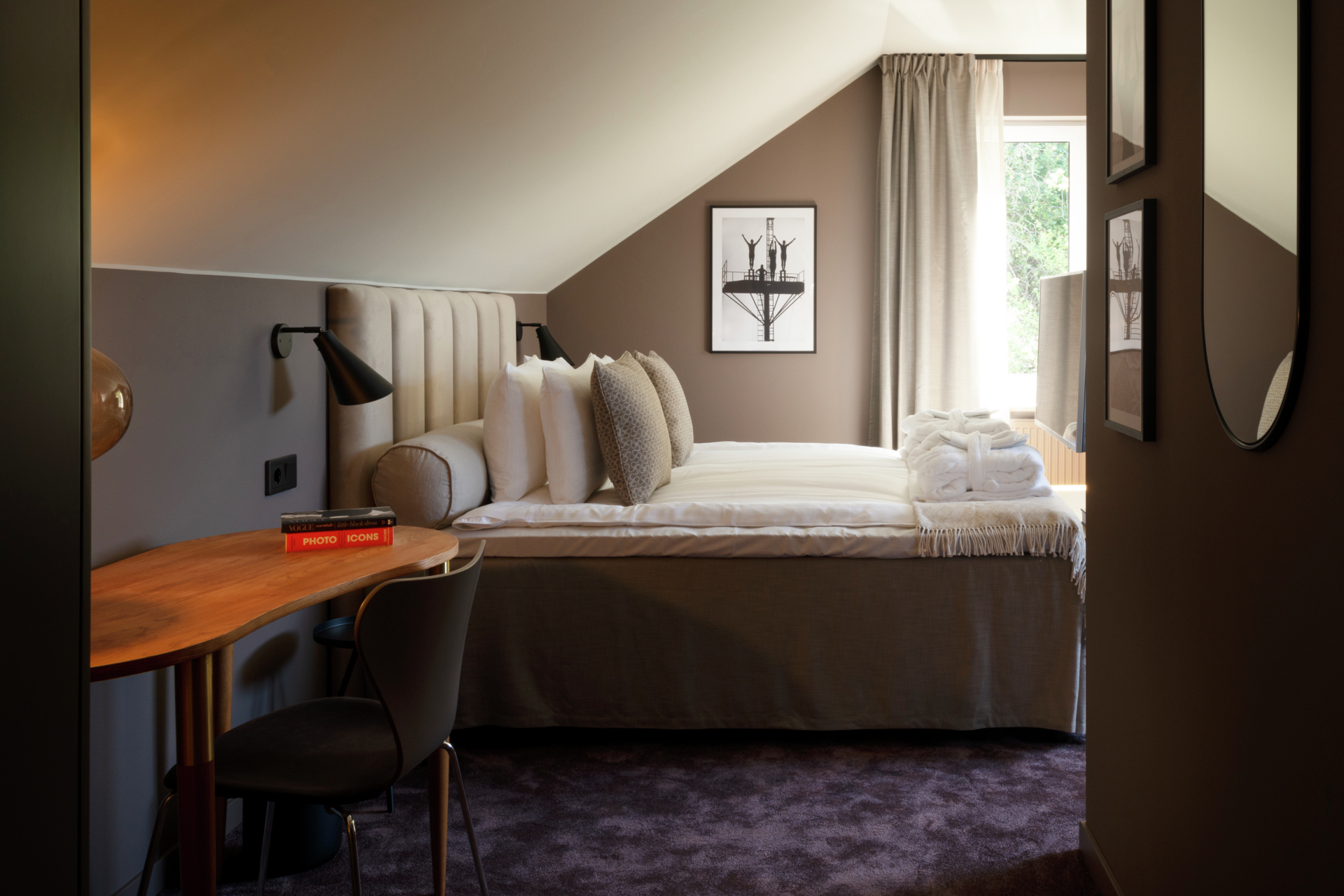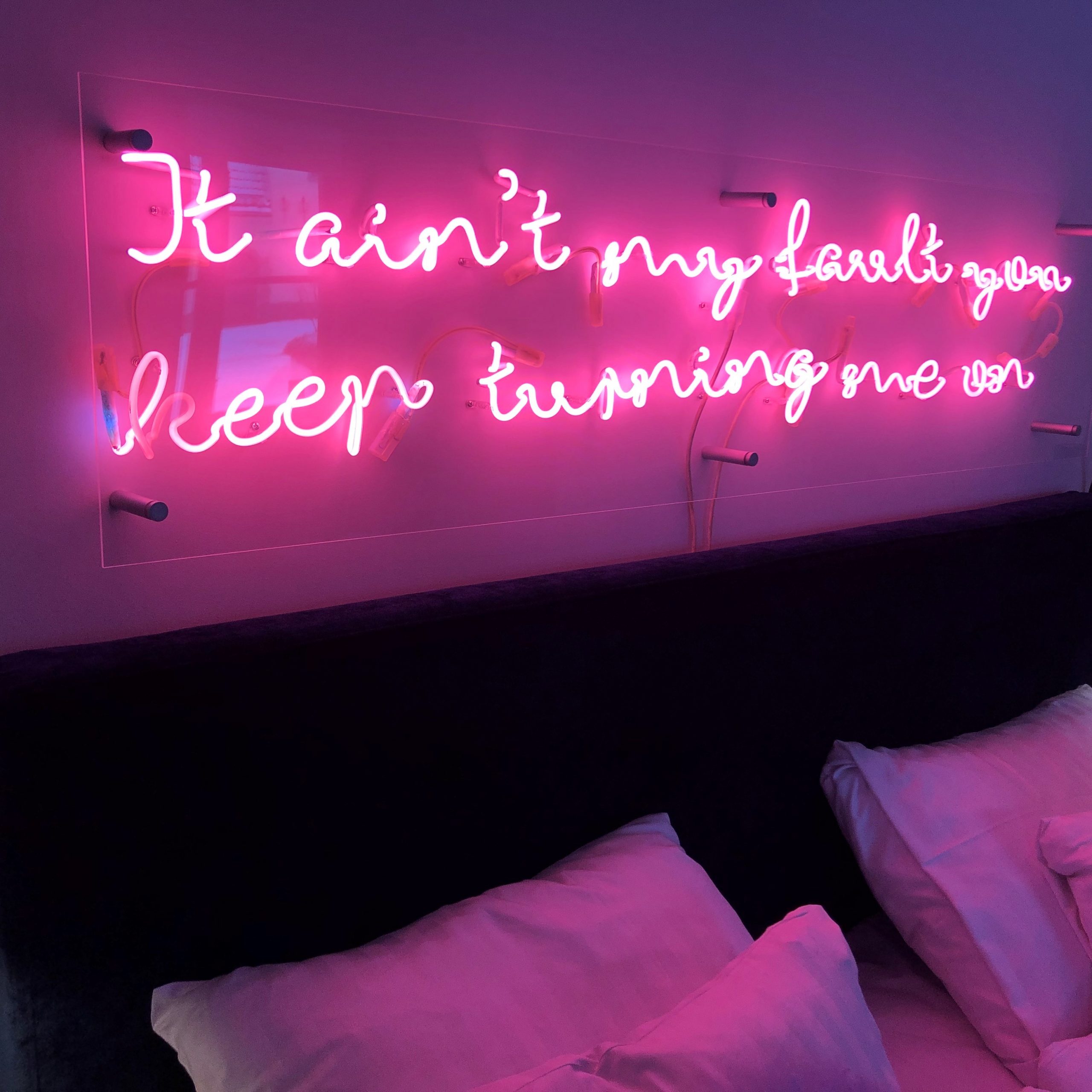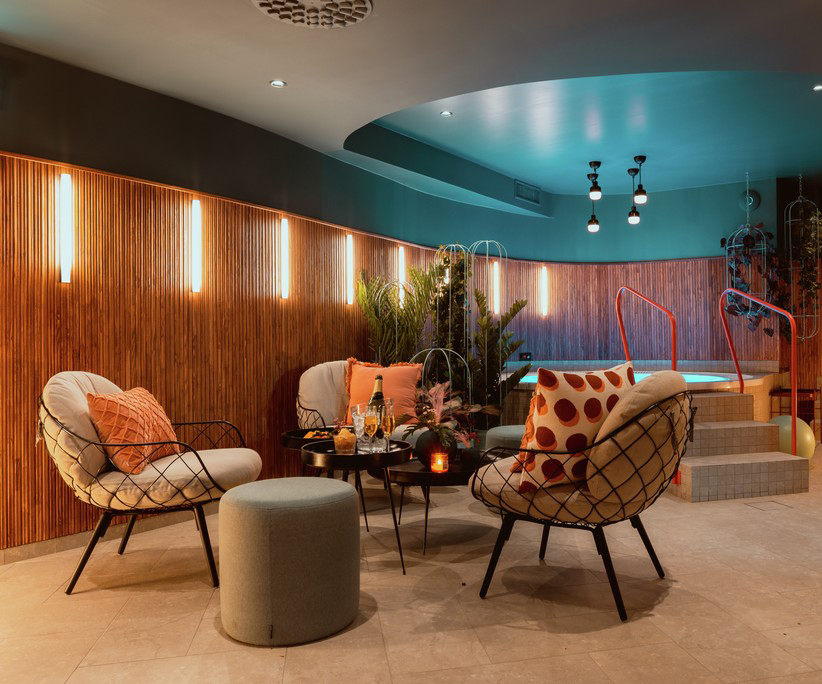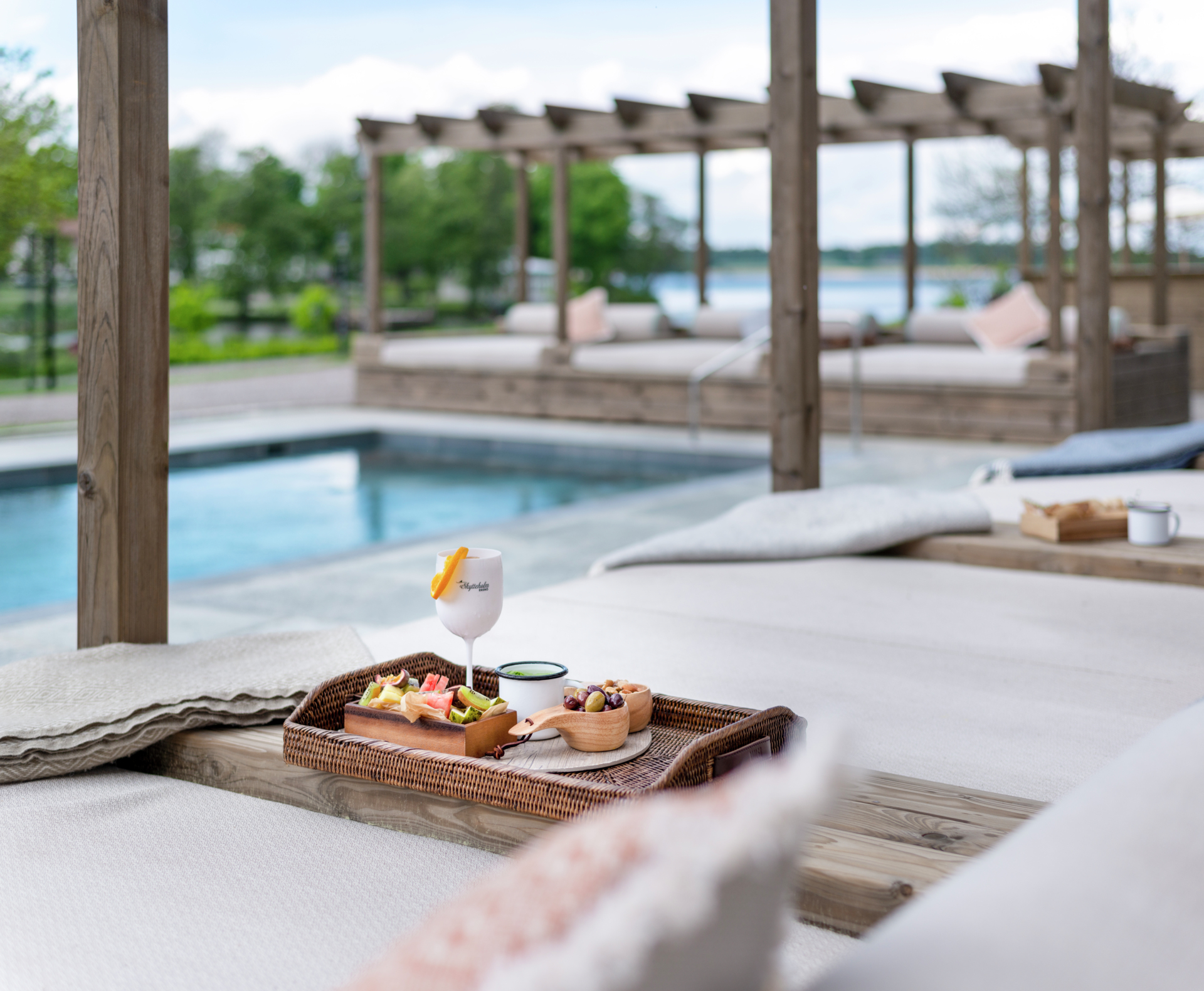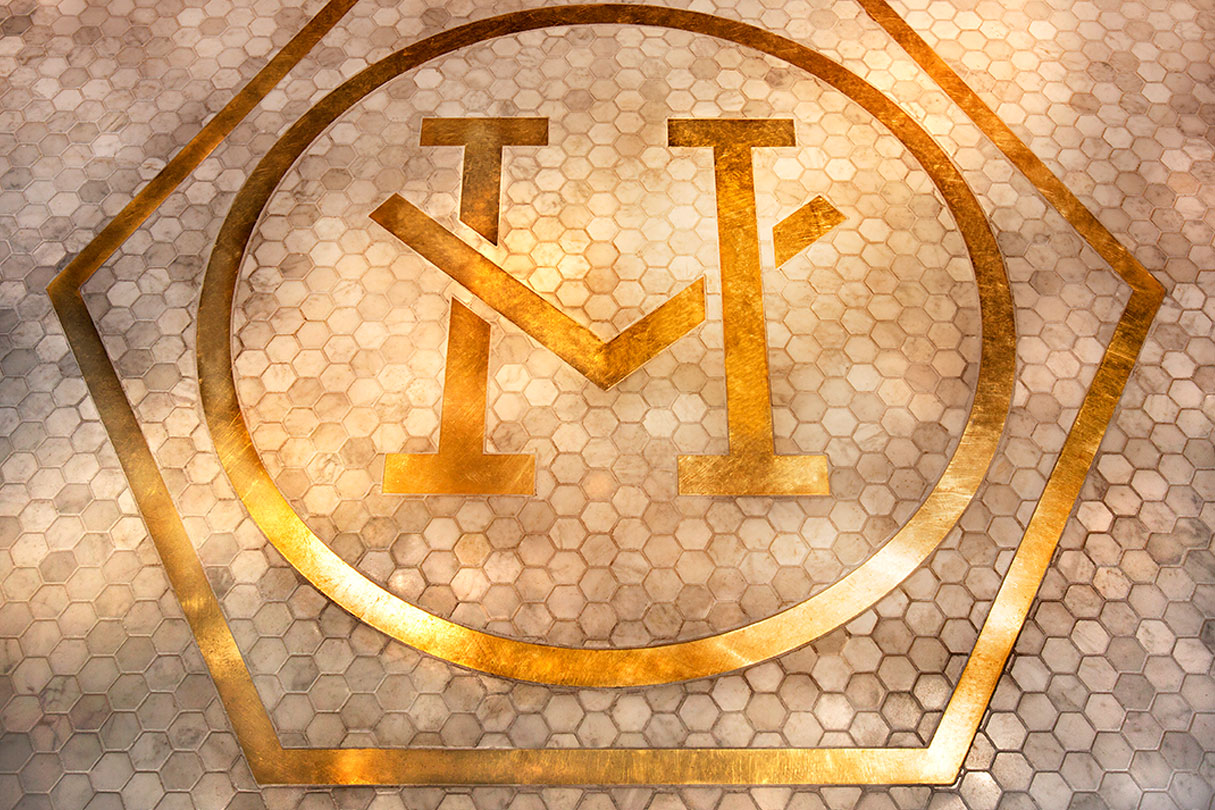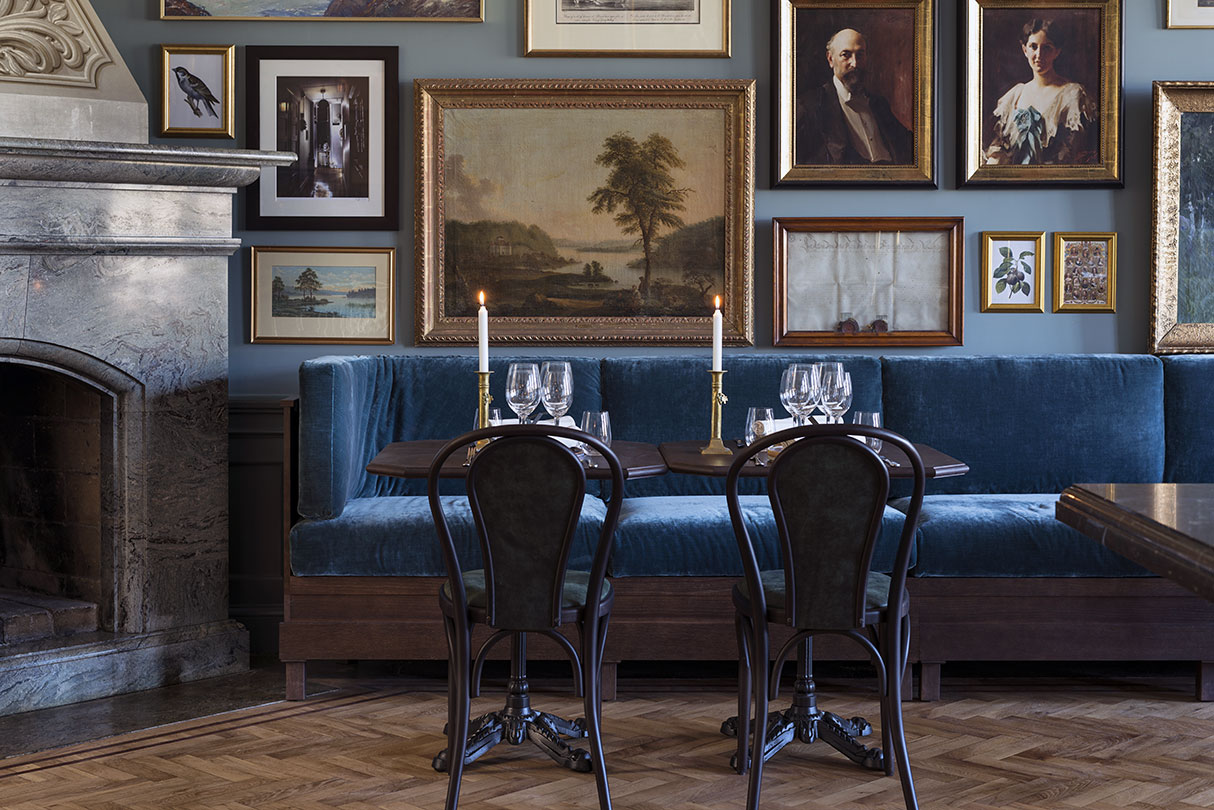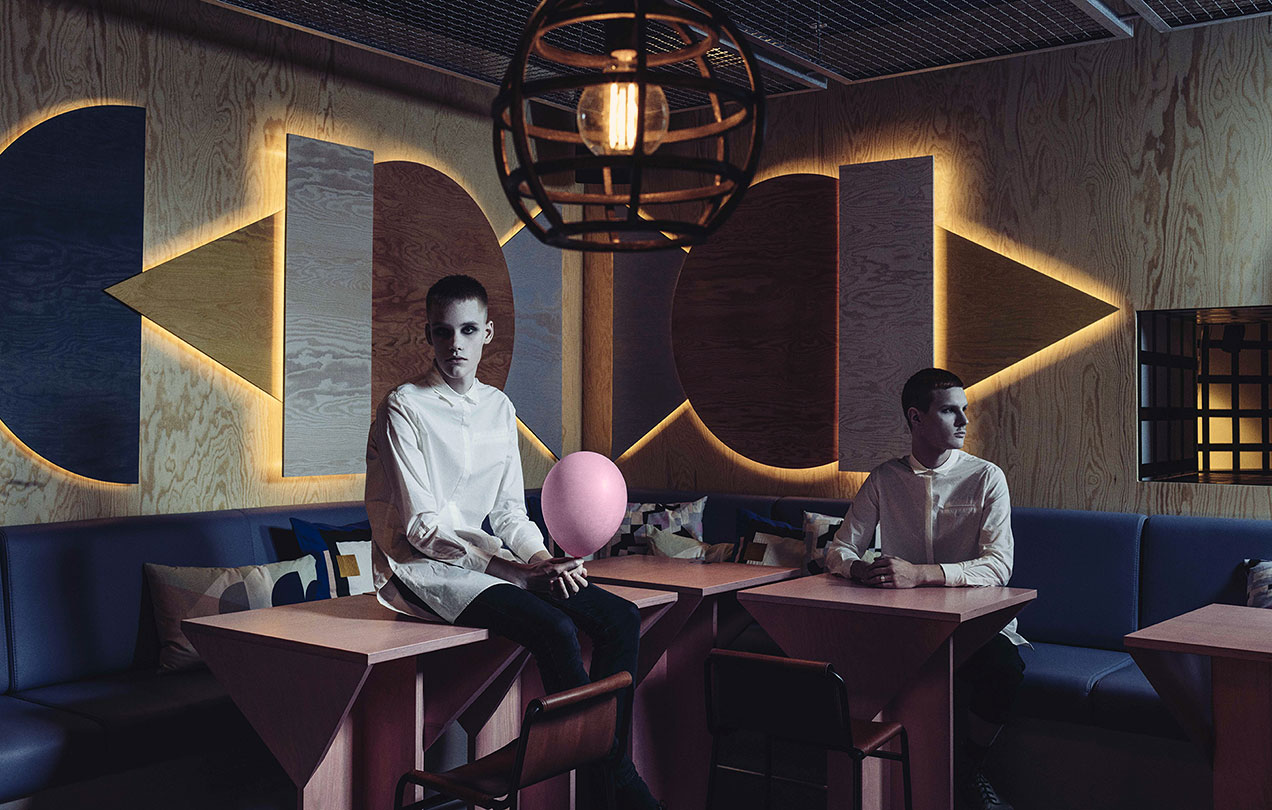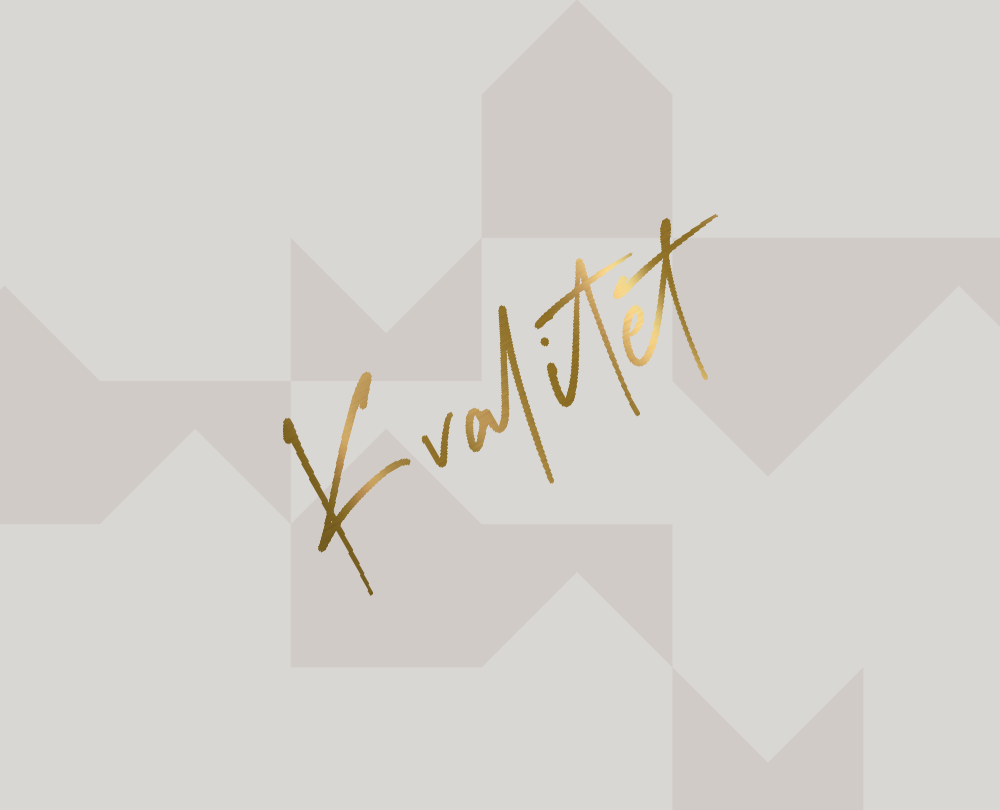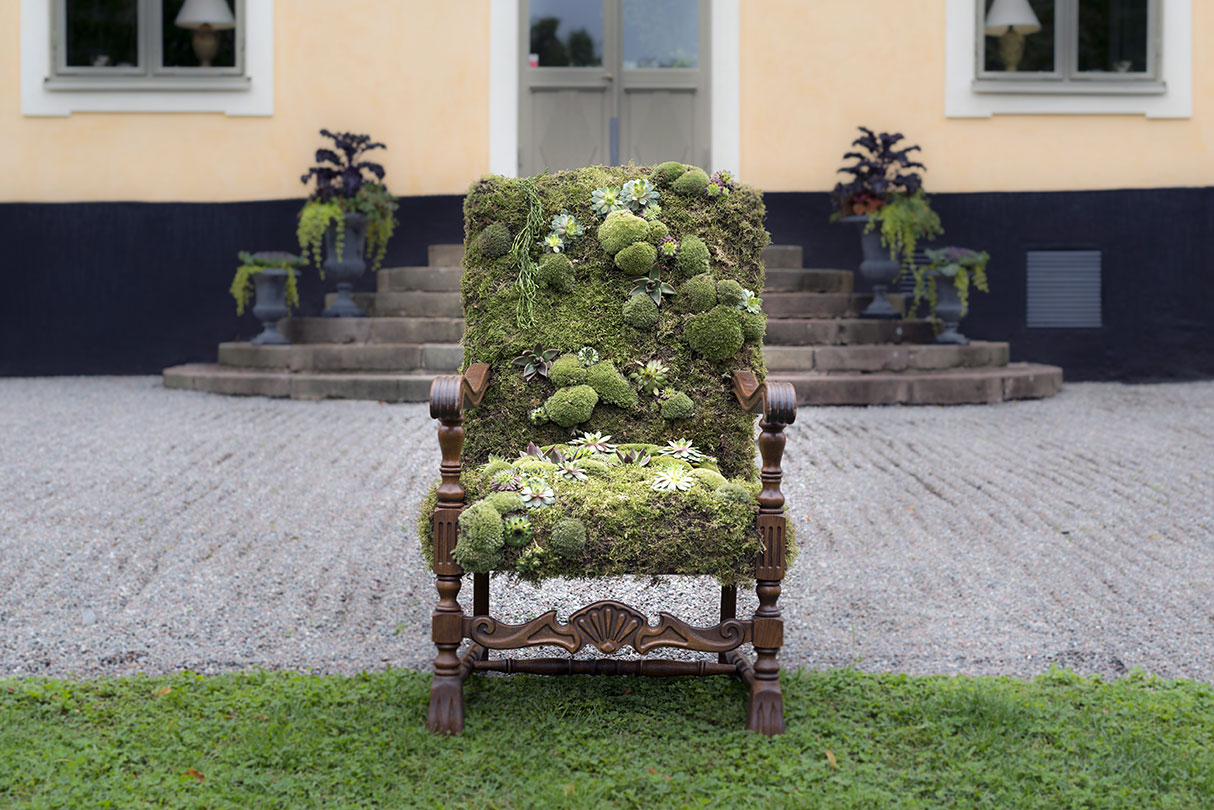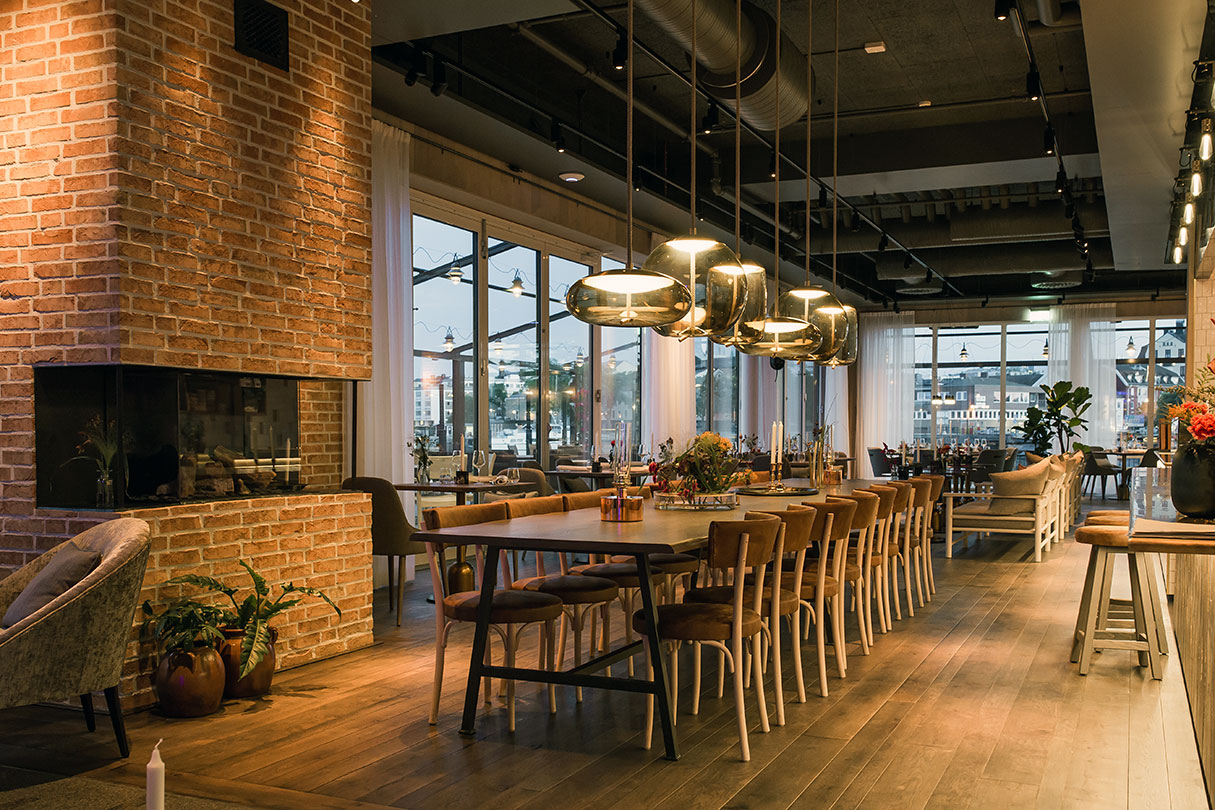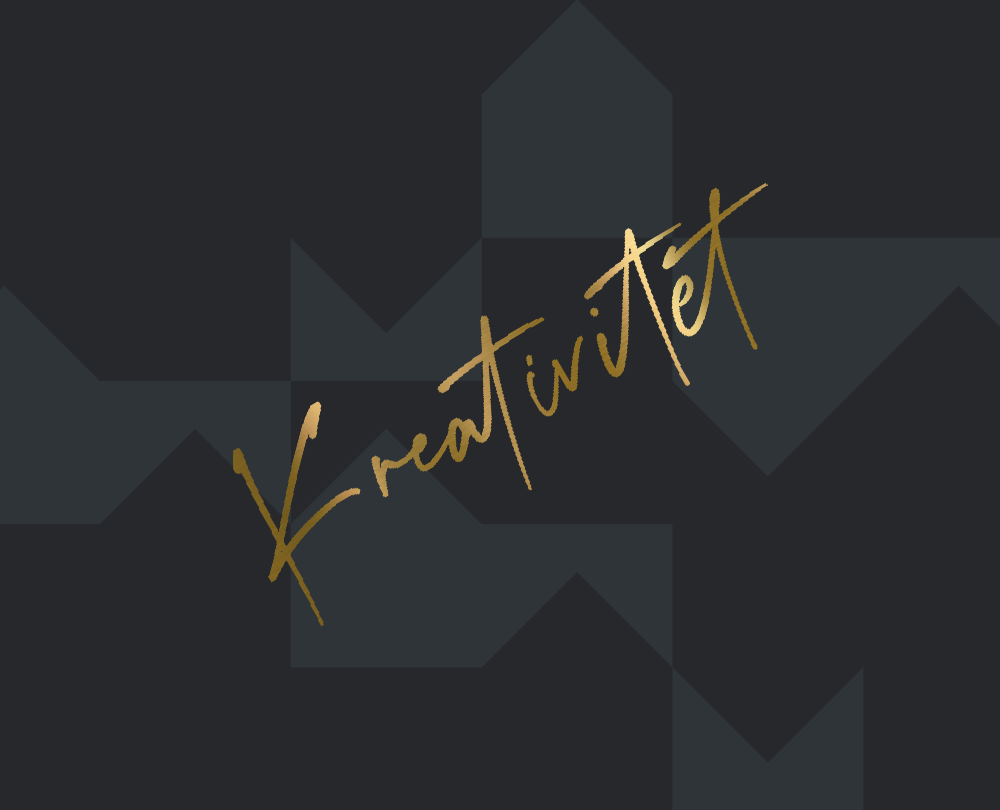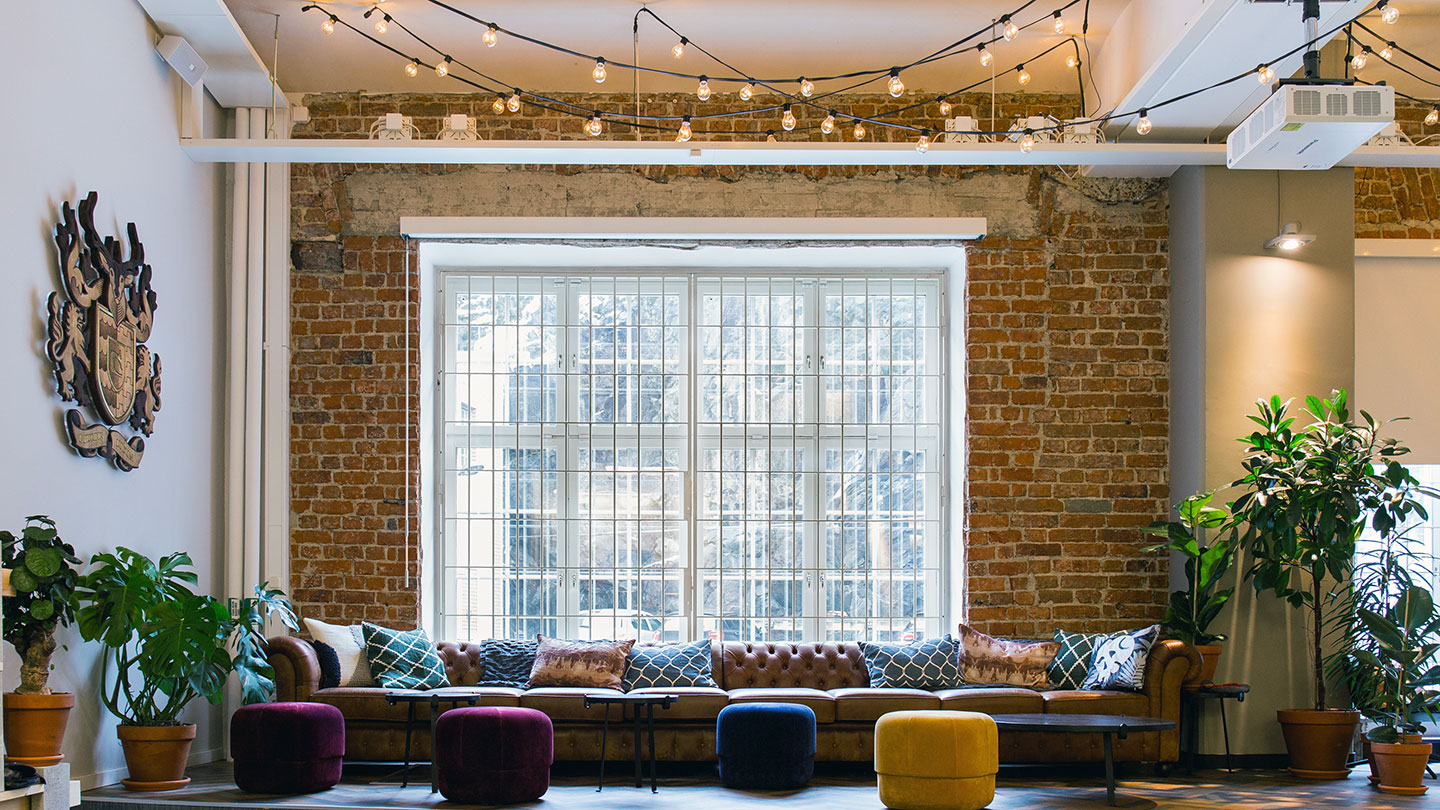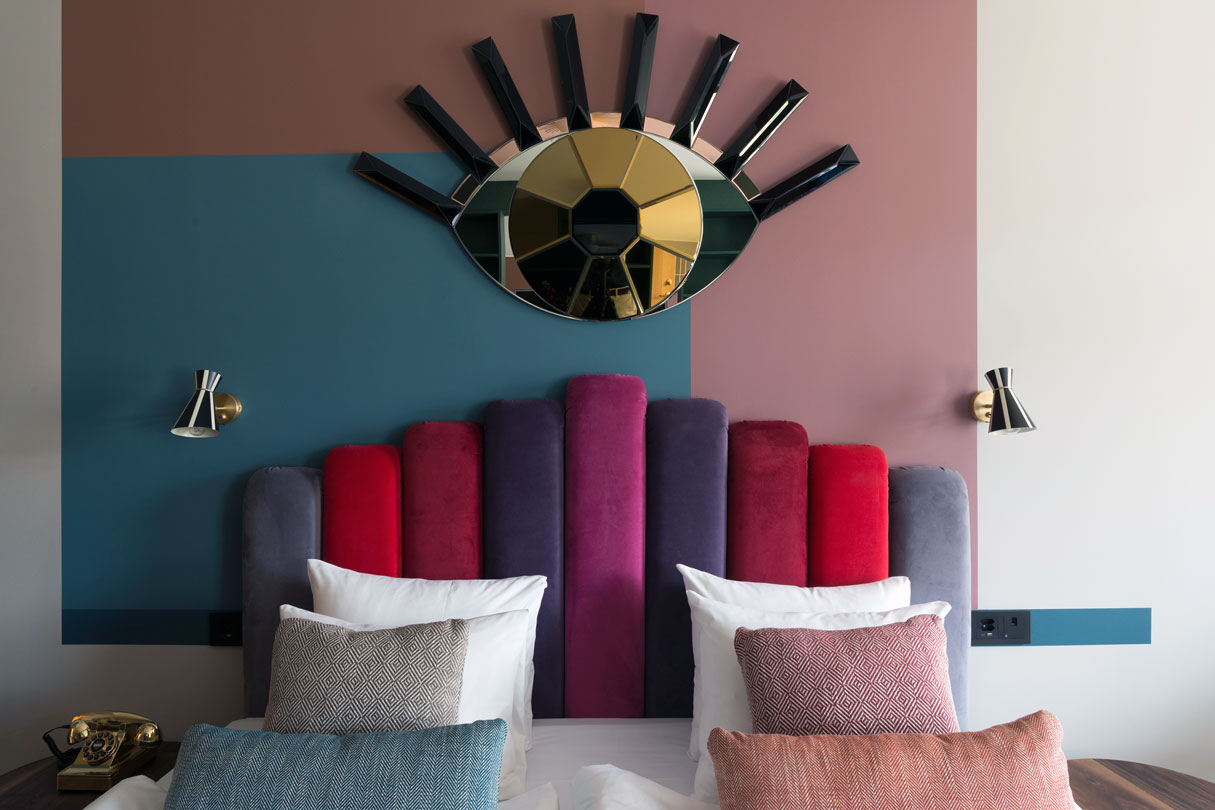 What we offer
We offer everything in planning, construction, and design in commercial environments; mainly hotels, restaurants and niche offices. Our assignments include entire projects from idea to finished environment as well as project management, design, architectural, and purchasing assignments.
Our team
Our team consists of project managers, interior designers, buyers and craftsmen. And it is, in addition to our completed projects, and our broad competence that is our great pride. We are all passionate about our work and it is importante to us all to always do the little extra.
Our clients
We realize the client's visions and wishes with creativity, quality and commitment. With many years of experience in the industry, we always complete our assignments with great precision and delivery security. Together with our large network of partners, we create unique environments.
Services
Our team offers complete solutions from idea to finished environment, where you as a customer have the privilege of choosing a whole pakage or picking out the steps in the process that you want. For each project, we dedicate a project manager who creates a close relationship with you and who follows the process from start to finish.
Concepts & design proposals
Our interior designers help you develop the design that makes your vision a completely unique project. It can include concept development, floor plans, material and color choices and furniture proposals.
Design
When your concept is developed, we produce floor plans, layouts, detailed drawings and room descriptions. We also draw specially designed furniture.
Purchase
We offer procurement of fixed and loose furnishings for your project. From several years of good collaborations, we have created strong relationships with suppliers and a number of quality furniture carpentry.
Entreprenad
We are always committed to delivering quality and creating long-term relationships. We project manage the work on site which is carried out with both our own craftsmen and subcontractors. We carry out everything from small construction projects to turnkey contracts.
We love projects where design and quality are more important than the price tag, while always protecting value over money. We excel in unique design projects.
Background
Manor House founder Torbjörn Blomqvist built the company Svensk Inredning, which grew rapidly and took the position as one of the Nordic region's leading design and interior design companies in the hotel sector. After 28 years, Torbjörn sold the company, customers and partners wanted more. More of the knowledge, passion and creativity. The need and demand existed and a new idea was born that laid the foundation for Manor House.
The year was 2012 and with over 40 years of experience in design Torbjörn founded Manor House. The vision and goal was to create a company that offers quality and service in every detail. Today, Manor House is known for just that and with a handpicked knowledgeable team, we deliver with responsiveness, creativity and broad knowledge in all projects we take on.